We are a young company that strives for continuous improvement of own knowledge and experiencethat allow us to offer our clients tako products of the world's leading information technology providers as well as own solutions.
Računalništvo je zelo obsežno in zahtevno področje, katerega poskušamo predvsem na IT področju in Industriji čim more comprehensively and professionally manage. S tem razlogom skupaj s partnerskimi podjetji, ponujamo malim, srednjim in večjim podjetjem vse za uspešno vodenje, delovanje in avtomatizacijo podjetja.
Z partnerskimi podjetji sestavljamo manjše ali večje power-time, kjer kupcem ponujamo celovite rešitve, prilagojene njihovim željam in potrebam. Razvijamo tudi lastne rešitve za kompleksne poslovne sisteme in industrijske procese.
Nekaj naših panog s katerimi se ukvarjamo. 
Izdelava elektronskih komponent, prototipov
Vašim zahtevam nudimo prilagodljive rešitve. Izdelujemo elektronske komponente, prototipe za optimalno delovanje Vaših produktov in procesov.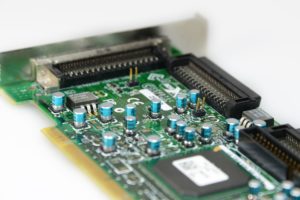 Automation of production processes
Z avtomatizacijo proizvodnih procesov, nadgradnjami ali dograditvami obstoječih strojev Vam omogočamo prihranek v obliki višje produktivnosti, povečanja kapacitet, odpravo napak in napornih delovnih mest.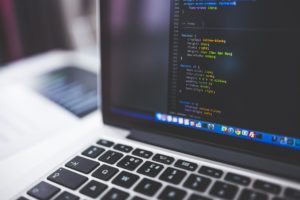 Development of software solutions
We provide a wide range of software solutions to help you optimize your business.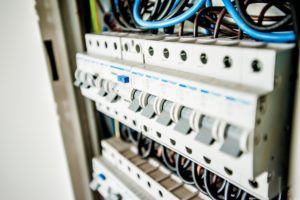 Izdelava rešitev za uporabo zelene energije
Nudimo izdelavo rešitev in naprav za uporabo oziroma izkoriščanje zelene energije ter optimizacijo uporabe električne energije.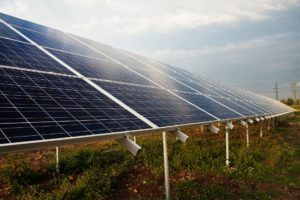 Izdelava in implementacija spletnih storitev
Ponujamo uporabnikom prijazne, odzivne in mobilnim napravam prilagojene ter SEO optimizirane spletne strani, trgovine in oblake in ostale storitve.